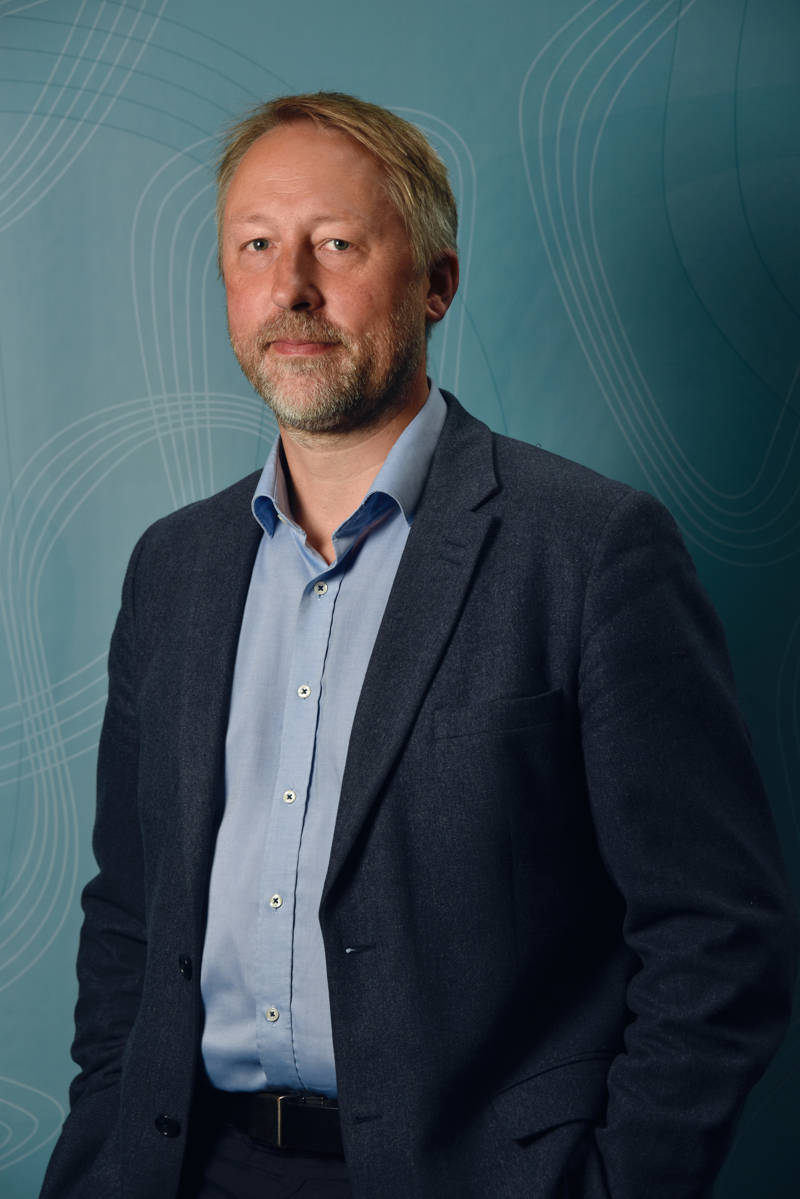 PRIO Directors have made it a tradition to offer their personal shortlists for the Nobel Peace Prize, based on their professional assessments. With the 2022 Nobel Peace Prize announcement approaching, Henrik Urdal is releasing his final and revised Nobel Shortlist for the year.
This year, the list is topped by Sviatlana Tsikhanouskaya and Alexei Navalny. The list highlights pro-democracy efforts, multilateral cooperation, combating religious extremism and intolerance, and the value that research and knowledge can have for promoting peace.
The Nobel Peace Prize laureate will be announced, as usual, on the Friday of the first full week of October.